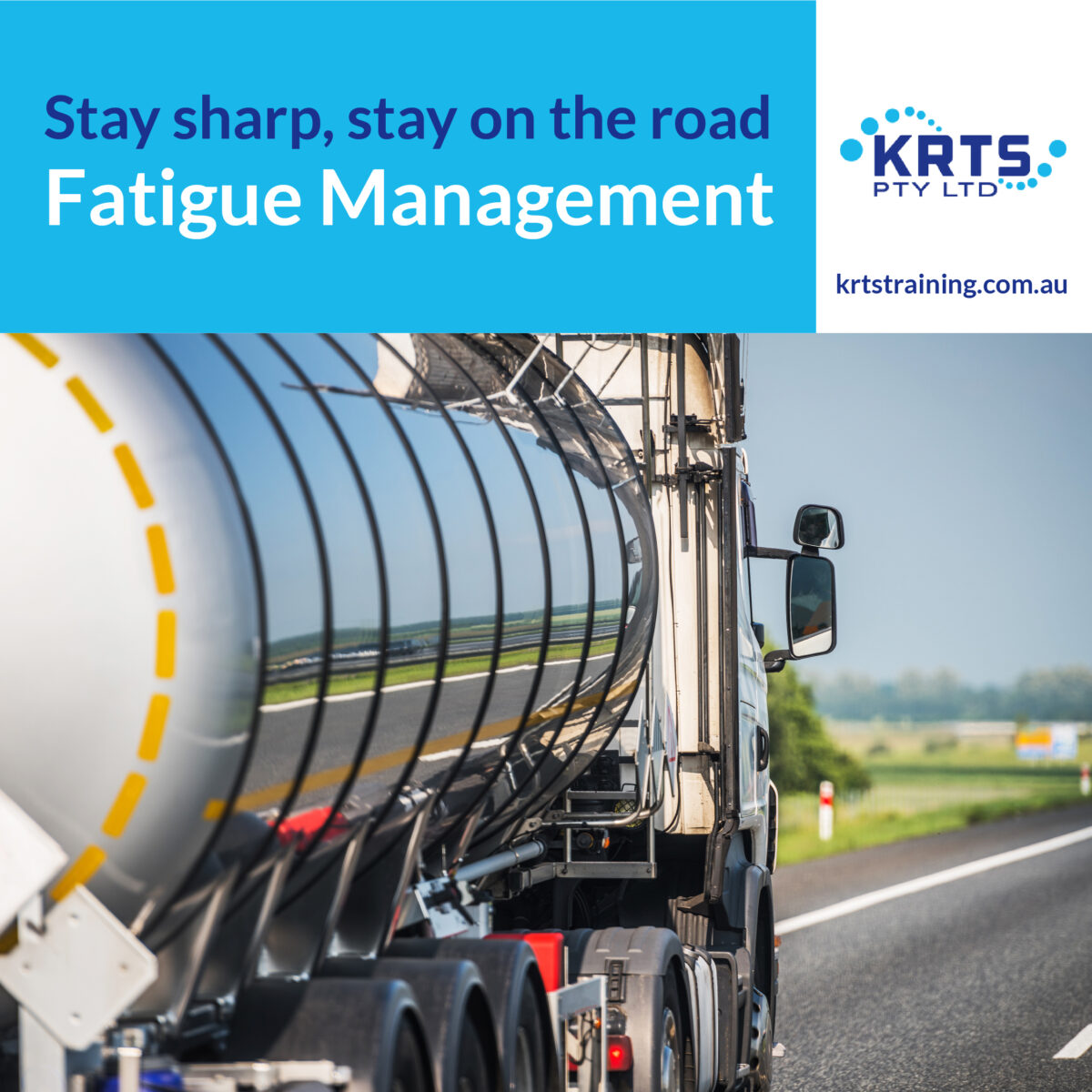 In the heavy vehicle industry, fatigue management is one of the biggest problems faced by drivers. Drivers either ignore or do not report about it to their seniors if they are under the impression of feeling fatigued. If there is an event as such, then the seniors should take the responsibility to report fatigue to the proper authorities. Doing so will help the drivers to undergo a few training sessions about fatigue and also get a chance to learn about it. Therefore, these are some of the ways where one can spot fatigue.
Physical Shape Changes – One of the signs of fatigue that is seen in drivers is when there is a change in physical appearance in a short time. Change in physical appearance isn't always due to diet and exercise it is more due to fatigue and stress. If you happen to see something like this then consider talking to the driver.
Behavior Changes – if you have hired a driver who is always in a friendly and joyful mood, then chances are they can become irritable. Getting irritated is a sign caused by fatigue along with when the driver is facing some kind of mild depression. Moreover, behavioral changes are easy to spot and due to this, the senior or supervisor need to stay in constant communication with the driver.
Work Performance Changes – A driver who was never late for delivering goods or never had a minor accidents can get into major problems due to top fatigue. This then leads to drop-in performance.
Another appropriate way to spot fatigue is to learn basic fatigue management course.