Installing retractable awning on your property is a great decision indeed. They are not just visually appealing but also cost-effective at the same time. They can make your outdoor space very versatile. However, there are multiple factors you should consider when you are about to purchase retractable awnings for your home or business. Wondering what they are? Find out below:
Weather:
Retractable roof systems are constantly exposed to changing weather conditions throughout the year. From the scorching heat of the summer to the wet and windy vibe of the monsoon, high-quality retractable awnings can endure extreme weather conditions.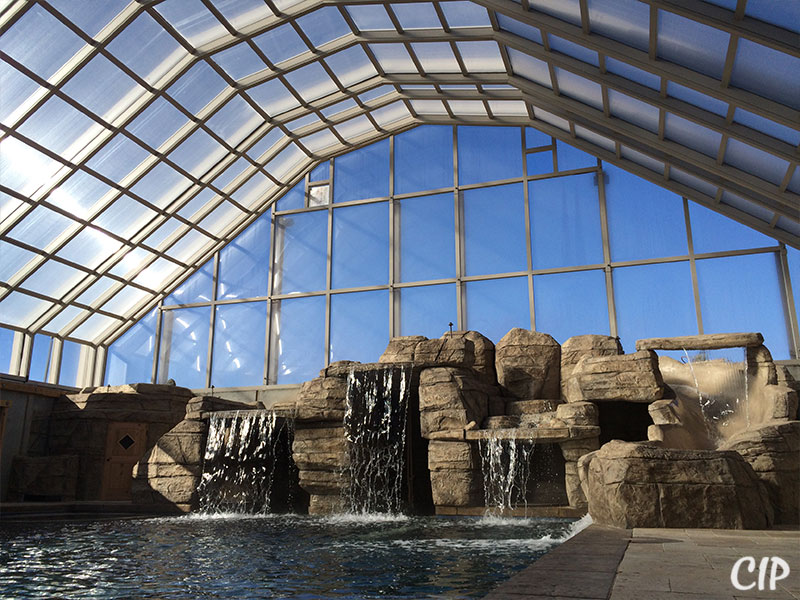 This is because the movement system is made of sturdy materials that can withstand these conditions. Your dedicated outdoor space, therefore, will be totally protected from the elements throughout the year. 
Space Required:
Reputable suppliers of retractable awnings can provide you with customized roof systems depending on your requirements. Whether your outdoor space is small or large, a supplier will work with their expert designers and leverage the power of 3D drawing to create the right roof system for you. 
Maintenance:
When you invest in sturdy and quality retractable awnings, it provides you with great returns. Ensure that the roof system is durable so that it remains in its best shape for many years to come. 
When they are made of high-quality materials, retractable awnings will last longer, even with minimal maintenance. This is why you should always purchase one from a reputable brand. Pay attention to the fabric used and be sure that it doesn't get damaged too easily.